ShangHai SOLIDWARE is a high-tech enterprise, little giant enterprise of science and technology, national stainless steel vacuum vessel technology research and development center, Shanghai municipal enterprise technology center, Shanghai's industrial design center, China airpot vacuum flasks center, state-level stainless steel heat preservation vessel inspection center.
The technical center covers an area of 1500 square meters, which can realize the design of stainless steel vessels, mold development, pilot test, testing, and other functions. The core equipment of the technical center is worth more than RMB 20 million, such as advanced CNC milling center, CNC machining center, CNC grinding machine, and any other advanced types of equipment. The testing machine is worth RMB 5 million. Such as GPMAS, thickness measuring instrument, pressure pot fatigue test, and so on. we have more than 50 technical personnel, with more than 60 new product development capacity, more than 800 mold development capacity. In welding, stretching, cleaning, vacuum, polishing, and other technical fields of advanced technology.
After 30 years of accumulation and precipitation, SOLIDWARE has the most advanced research technology and R & D resources in the industry and has also been recognized and affirmed by the country and society. SOLIDWARE is the drafting and maker of many industry standards and has been awarded a number of national and municipal centers.
SOLIDWARE has an independent and perfect R&D organization structure: design, research, and development. The design center is divided into industrial design (ID), structure design (MD), department (TD) three departments. The industrial design department is mainly responsible for market research, trend forecasting, product planning, and design. The structure design department is mainly responsible for implementation based on appearance design, structure innovation, and material application. The technology department is mainly responsible for technology innovation and processing technology.
SOLIDWARE's Industrial Design Center was awarded as "Shanghai Municipal Industrial Design Center (2020-2023)" by Shanghai Economic and Information Technology Commission.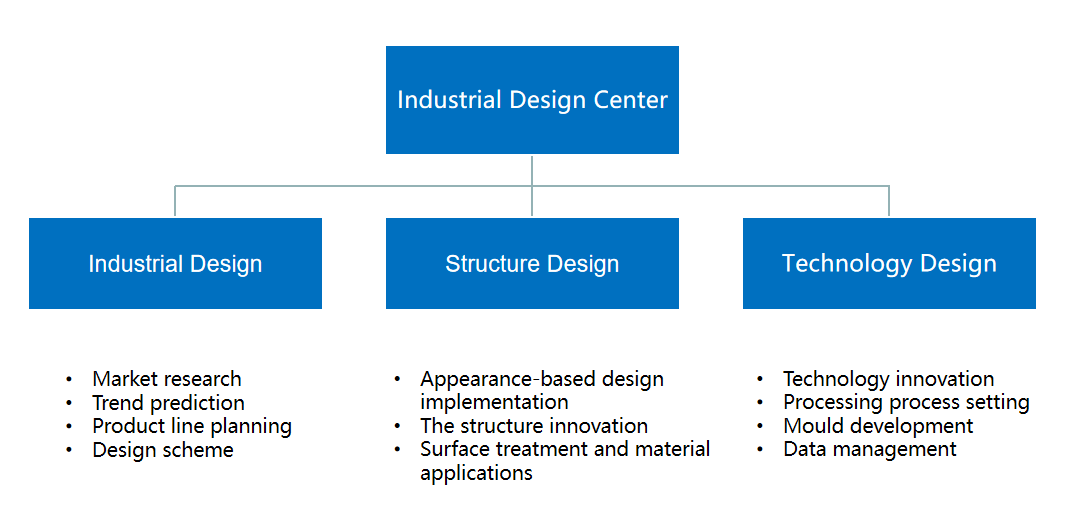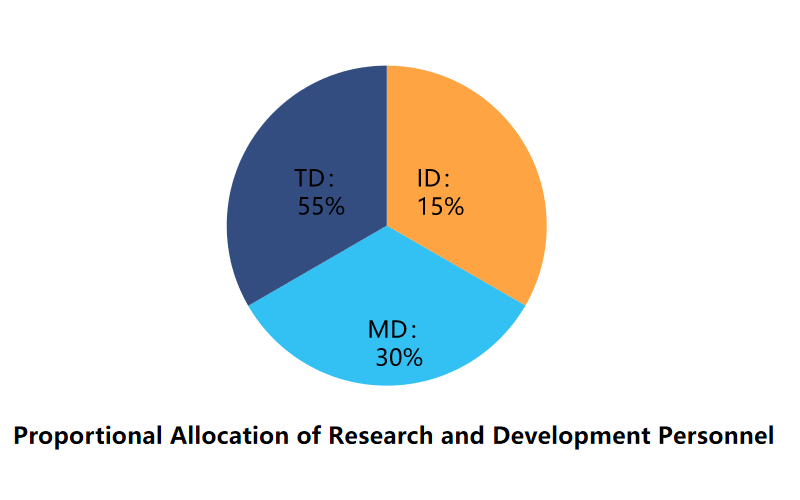 There are 56 R&D and technical personnel in SOLIDWARE, among which 35 are with a bachelor's degree or senior title.
SOLIDWARE's Industrial Design Center has an excellent design team in the industry, most of them are senior industrial designers, structural engineers, and mold experts with more than 10 years of industry experience.
Up to now, SOLIDWARE has obtained 166 patents of invention, utility model and appearance, and 56 Copyrights.
Awards & Honors
SOLIDWARE has won many domestic and international design awards such as China Red Star Award, Germany IF Award, Germany Red Dot Award, America IDEA Award and China Excellent Industrial Design Award issued by the Ministry of Industry and Information Technology.