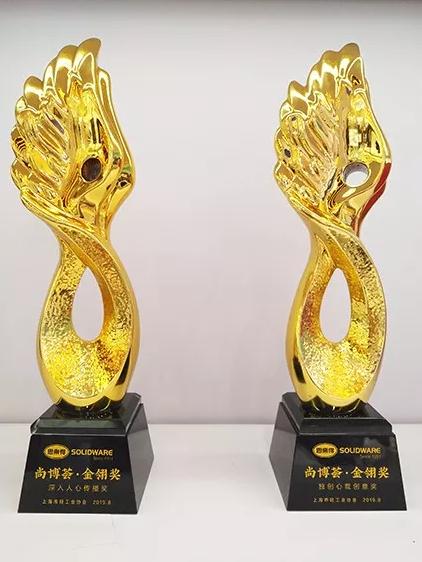 On August 2, 2019, the 3rd Shanghai International Fashion Consumer Goods Expo, sponsored by Shanghai Light Industry Association, opened in Shanghai Exhibition Center. Many famous brands, such as SOLIDWARE's Thermal Cup, Aquarius, Lao Fengxiang, Bee&Flower and Shangling Electric Applianc, participated in the exposition. An Oriental storm blows to the whole world. The new vitality of classic brands opens the Chinese door for international brands.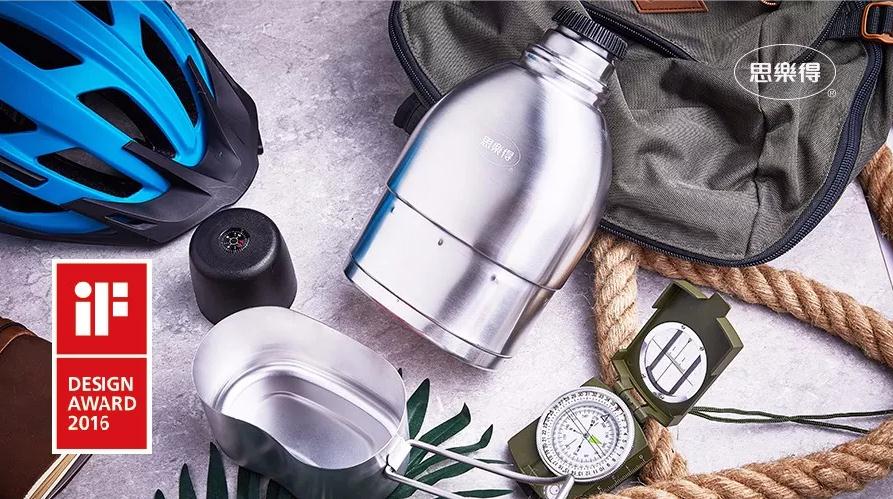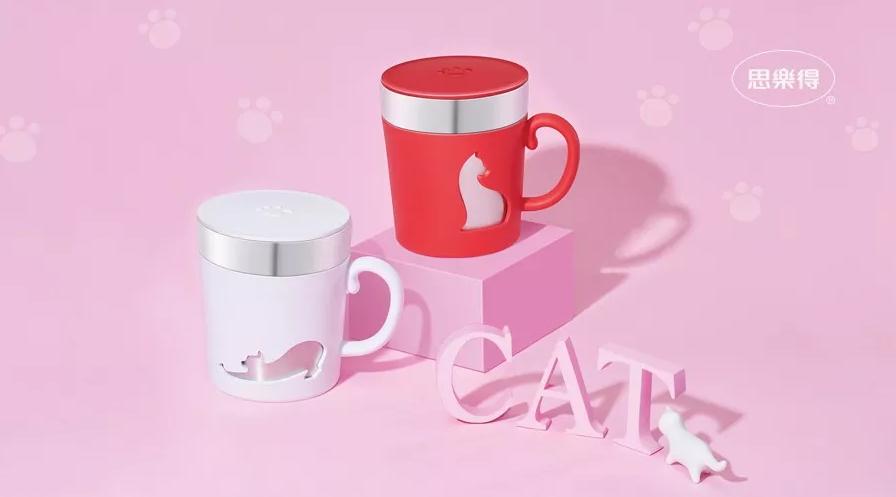 As the best services, sales platform and promoter of the brand, perfectly transmit, the Fashion Consumer Goods Expo devotes itself to the cross-border innovation of classical brands, enhances the reputation of Shanghai Light Industry famous brands, and conveys good and connotative classical brands to consumers. Solid's two vacuum products, "Camping Water Bottle with Direction" and "Cute Cat Cup" were awarded of "Deep Population Communication Award" & "Creative Award" respectively.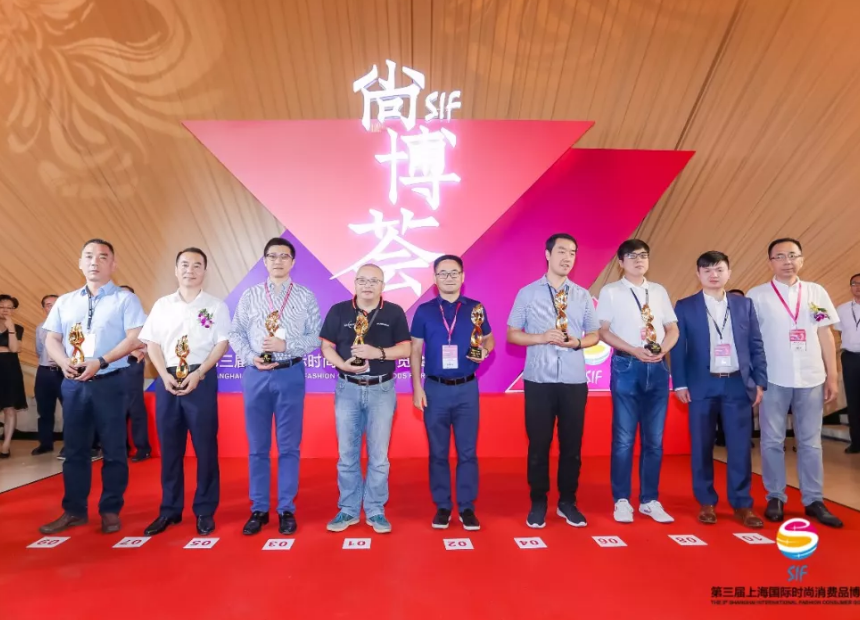 As a sponsor of China's National Golf Team and an outstanding representative of Shanghai Foreign Trade Enterprise, SOLIDWARE has devoted itself to the stainless steel insulating utensils (cups and pots) industry for 29 years. We integrate R&D, manufacturing and terminal brand services. With advantaged technology, excellent quality, considerate service and social responsibility to get the industry's leading position.